Create your challenge your way this October!
In a time where wearing masks have become the norm, we are asking you to wear a mask of a different kind, become a HERO for HOPE & challenge yourself your way!
How it works

STEP 1: Sign up
Choose your challenge, register and set up your fundraising page
STEP 2: Shout about it
Share what you are doing to get support or set up a team and ask your friends to join you
STEP 3: Start your HOPEtober Challenge
Get going with your challenge
WHAT WILL YOU DO THIS HOPEtober?

Get Active
Set your own goal to run, walk, swim, cycle, work out or mix it up!
Start Reading
You could do an hour a day or 10 books for the month.
Shave, Grow, Cut or Colour
Grow a mo or shave, cut or colour your hair this HOPEtober.
Give something up
Could you live without Chocolate, Alcohol, or Sugar for a month?
Camp out
Sleep in a tent in the backyard for a week or if you want an extra challenge do it for the whole month.
Go Purple
Wear purple for Sanfilippo & post a pic every day for the month
Donate your profits
Donate your profits from a product, range or across a set time period.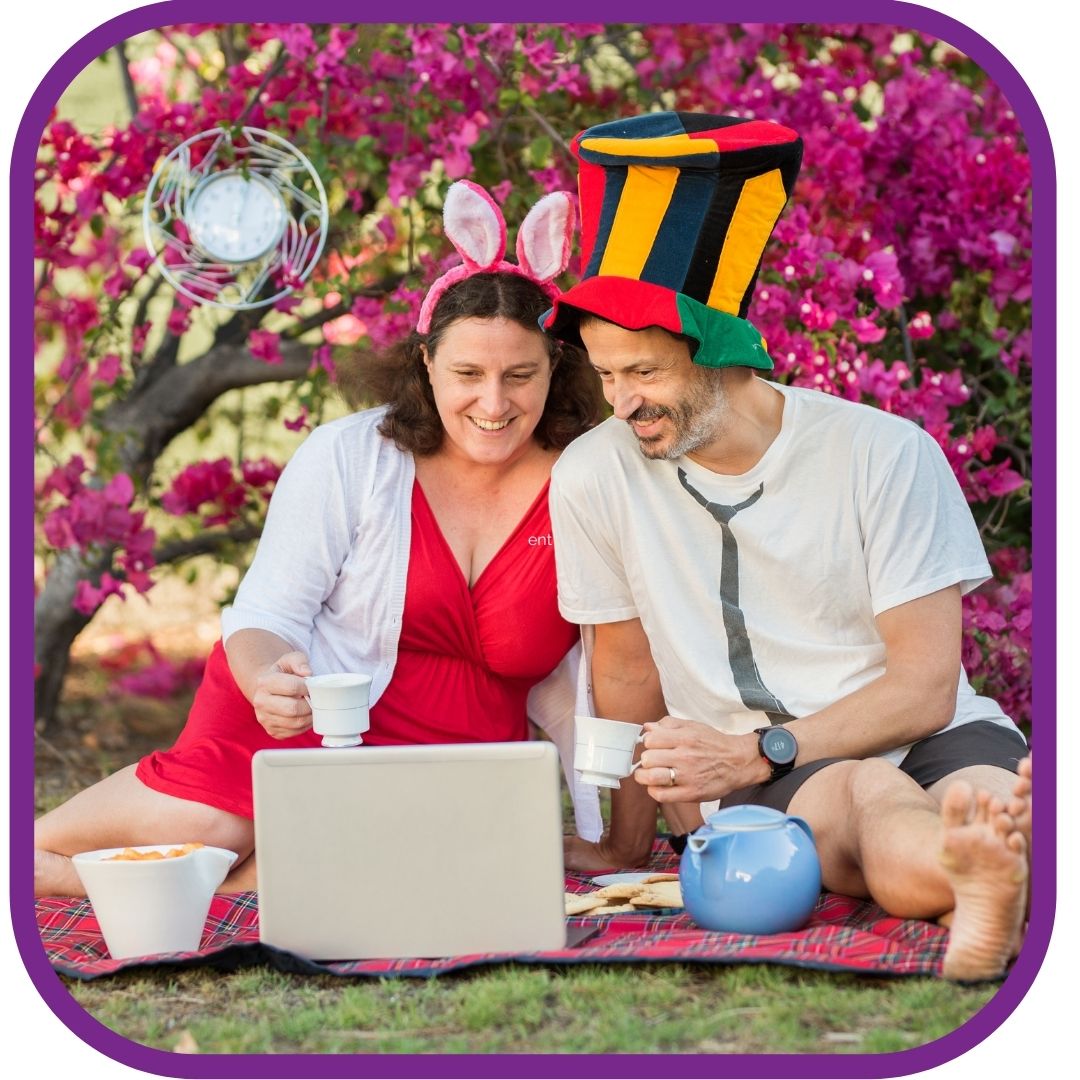 Be a host
Host an online zoom party or trivia night.
Do it your way
These are just some ideas. You could do a combo or choose your own challenge
Jessie Wells just donated $21.00
Jeremy Hoffman just donated $50.00
Megan Donnell just donated $52.50
Vanessa C just donated $26.25
Adrian Cini just donated $115.50
Anonymous just donated $105.00
Melissa DeBonis just donated $105.00
Lauren Ditchburn just donated $52.50
Casey Robinson just donated $150.00
Juleia Moore just donated $52.50
Alex Dixon just donated $26.25
Taryn Brady just donated $52.50
Holly just donated $52.50
Love Finny x just donated $26.25
Cate Benardout just donated $52.50
Ligna timber floors just donated $250.00
Erene Keriakos just donated $26.25
Erene Keriakos just donated $26.25
Erene Keriakos just donated $26.25
Erene Keriakos just donated $26.25
Supported by