Paul Schoff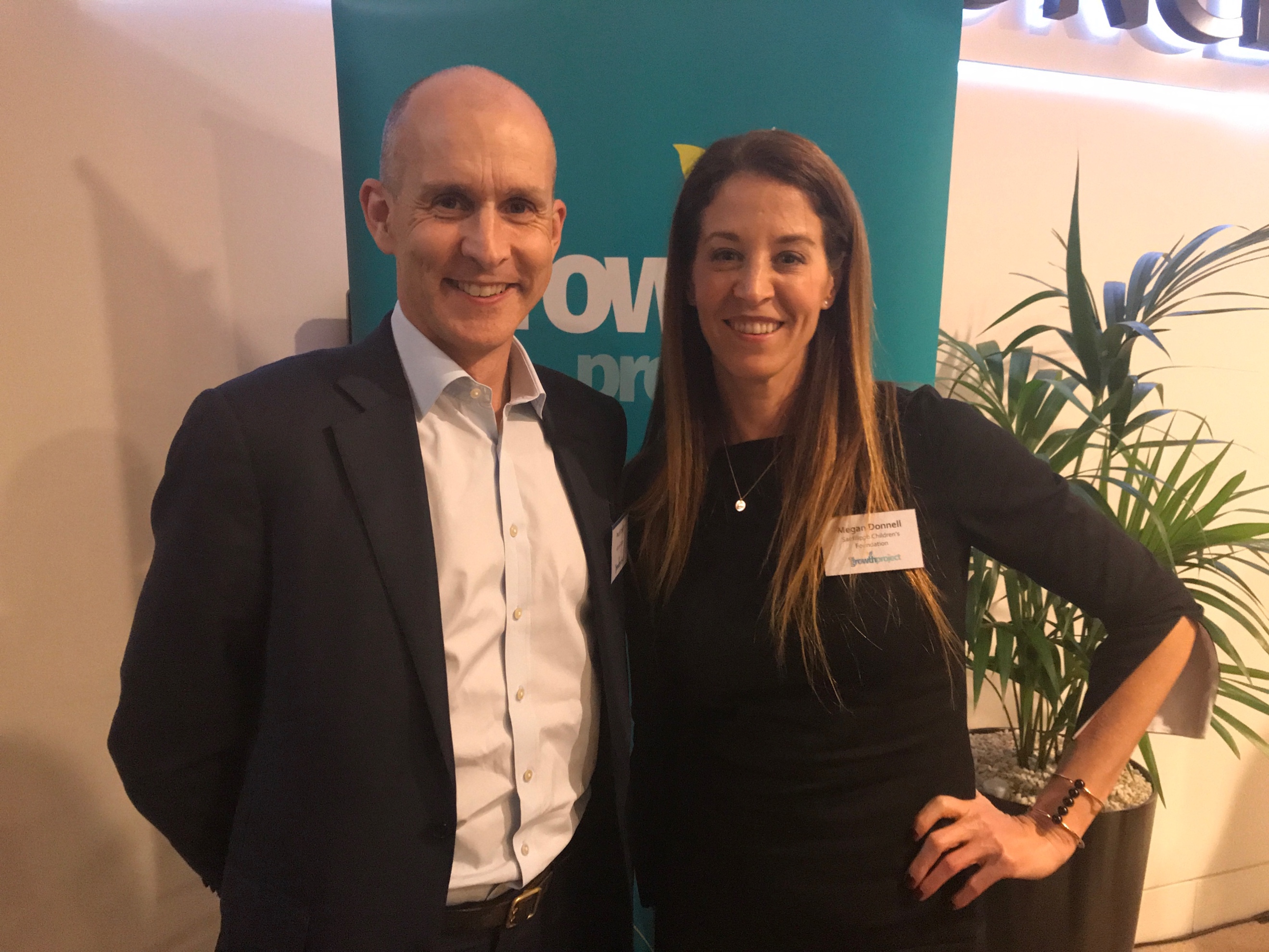 Why the Sanfilippo cause?
I met and worked with Megan Donnell on the Growth Project. No more inspiration required.
How are you inspired by the work of the Foundation?
"The Sanfilippo Children's Foundation inspires me because it is about hope. Hope is hardwired into the Foundation and hope for families coping with this disease is the most precious of commodities. The Foundation, by growing and concentrating disparate resources, efforts, and expertise amplifies hope."
Which value do you bring to our team and how?
"Resilience (I hope). Through a long career I have had many personal and professional ups and downs and stayed the course. It is crucial that the Foundation as an organisation has resilience because it serves Sanfilippo families - nothing compares to the ups and downs that they face!"
What's your favourite motivational quote?
"The incomparable Yogi Berra on business planning: 'You've got to be very careful if you don't know where you are going, because you might not get there'."