We're fundraising for a future where no child suffers from Sanfilippo Syndrome.
We are doing STEPS FOR SANFILIPPO this November! It's going to be a big challenge. But it's nothing compared to the challenge facing kids with Sanfilippo.

100% of your donation will go towards funding vital research projects that show potential to halt disease progression; repair damage caused by the condition; or improve the quality of life for children suffering from Sanfilippo.

All donations over AU $2 are fully tax deductible.

Thanks so much for your support.
Thank you to our Sponsors Adrian Cannata Adrian Cannata All Ash Pty Ltd Vibro Hfb Frankie May Henthorn Johnny Pignataro Fleur And Brad Deborah Osborn Peta Goodlet Kathleen Charleton Torrie & Steve Hancock Julie Anonymous Barbara Mathieson Tegan Anonymous Saric-skewes Family.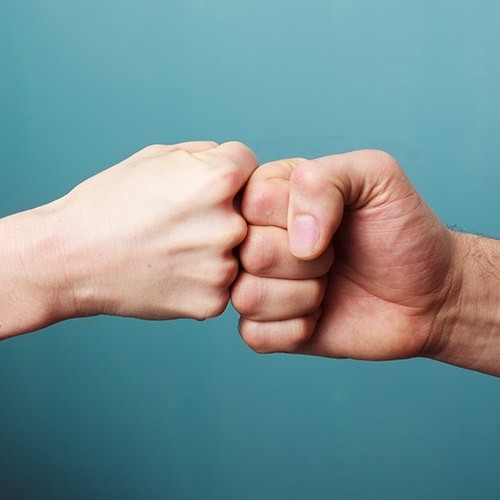 Brandon Sloane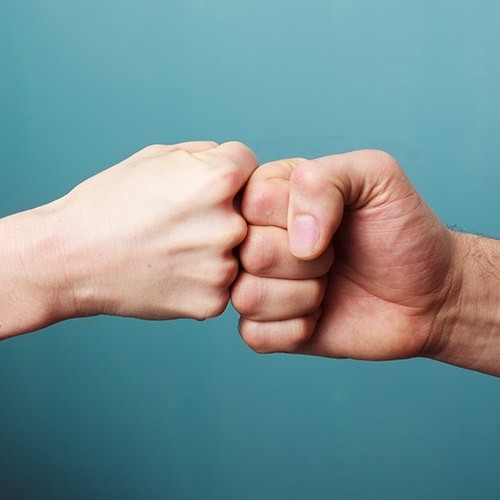 Seeling Young Susan Markham Greg Lacey
Bronte Graham Sharon Julie Reid
Cymone & Jake Anonymous Wendy Grigg Lindsay M Aaron Moore Michelle Smith Anonymous
Tracey Vanders Alison Kahn Django Geddes
Katy And Grandy(mum) Rod Knight Marlene Quigg Kelly Rutledge Beck Goodlet Phil Wood-bradley Sue Knight Jo Baildon
Teegan Brennan Lee A Tracy Harris Elaine Harris Archie And Owen Alicia Paterson Heather Brennan Heather Brennan
Darcy Bethune The Gilmore's Mahna Tarr-hatherall Rhiannon Davey
The Gilmore Liz Spry Anonymous Katie Dwyer Ebonee Murray Melissa Kerr Dianne Martin
Jorja Woodward Tenille Koistinen Chenile Chandler Anonymous Diana Agius
Rebecca Keck Nikki Harris Gail Finlay Tyson Buttel Connie Johnston Maria Simeone Christian Don Emma Hutchinson Kate Nichols Alison Payne Emma Finch Carmel Schalken Teegan Brennan Doug Brennan Bonnie And Montanna Paddy And Harry Meredith Kinglake Fish N Chippery Sarah Ferroni Brooke Early
Marni Arriagada Connie Johnston Karen Reitsma Kim Ronaldson Mel Kronk Kristen Beaton
Michelle Vanessa Urmston Aunty Roy And Monster Kerry Davies Beth Ackroyd Chantelle Cuffe Karen Evans