15K Steps a Day! Yay!
This November, I'm part of Jude's joggers for the Sanfilippo steps challenge!
The previous event I was participating in was cancelled due to Covid. Instead, I've set myself the challenge of doing 15,000 steps a day to support the Sanfilippo Children's Foundation. 
I've had the pleasure to care for Isla & Jude for the past two years and they have become such a special part of my life. Knowing that my time with them comes with a ticking clock breaks my heart every day. I'm so grateful for every single opportunity I get to spend time with these two.
If you want to join the challenge, I'd love you to! If you could donate or read more about the condition and spread the word, it would mean the world to me.

100% of your donation will go towards funding vital research projects that show potential to halt disease progression; repair damage caused by the condition; or improve the quality of life for children suffering from Sanfilippo.
All donations over AU $2 are fully tax-deductible.
Thank you to my Sponsors
Dee Nicki Adams Peta-jane Maynard Edward Halliday Dee Green Kristian Murray Celeste Jacques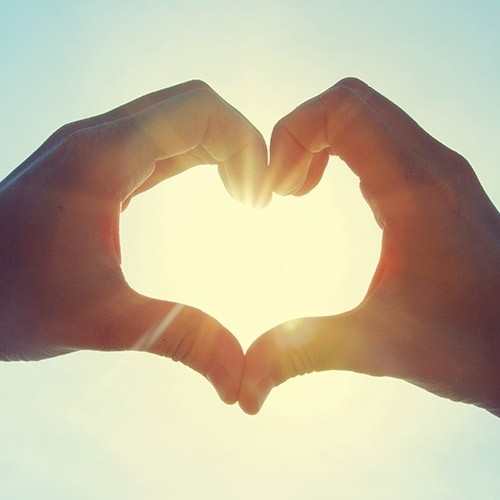 Anonymous Jackie Butler Marie-eve Santi Amantini
Tamara L
Izabela Pinto Christian Barwell