I am fundraising for a future where no child suffers from Sanfilippo Syndrome.
I am hiking the Larapinta Trail in June 2021! 
I am inspired to take on this challenge by the children affected by Sanfilippo and their families who's lives touch me every day. I have managed the research funding program at the Sanfilippo Children's Foundation since 2016, helping to make sure every dollar raised is spent on research that has the best chance of improving the lives of these kids.
It's going to be a big challenge. My poor old knees and feet are already complaining at the thought of hiking 64 km in 5 days. But it's nothing compared to the challenge facing kids with Sanfilippo.

100% of your donation will go towards funding vital research projects (I'll make sure of that!).

All donations over AU $2 are fully tax deductible.

Thanks so much for your support.
Thank you to my Sponsors Kris Elvidge
Kim & Peter Kristen Nowak Paul Mills Kris Elvidge Liz Ickiewicz
Sam Ditty Paula Da Silva John And Lyn Mills Kristina Elvidge Erene Keriakos
Dani Twase Hayley Taylor Thomas Scerri Naomi Steer Hayley Taylor Sally K Jenn Thompson Wendy Goodwin Rebecca Schilling Liz Walsh-buckley John And Lyn Mills Jennifer Thompson Emma Kirkman Zoe Weber Anonymous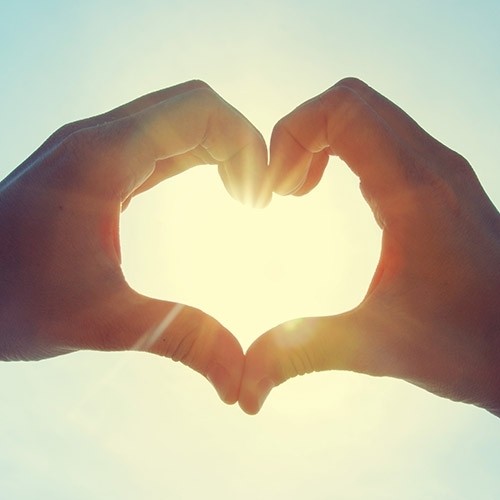 Kris Elvidge Ruth Giles Vanessa Mcguire Jenn Thompson Tricia Edwards Sonja Kachelov Rita Zuccarino Rose Gail Laura Hewson
Belinda Fischer Vito Ferro Tanya Wilding
Ingrid Maack Ned Watson Walters Liza Simpson Twase Emma Gledhill Joanne Mcgrath Jessica Vitkovic Anonymous Clementine Ellis