Hope for Jane
Jane has Sanfilippo Syndrome. Without treatment, Jane will not live to adulthood. You can help children like Jane by contributing to our campaign to raise funds for research into this childhood dementia.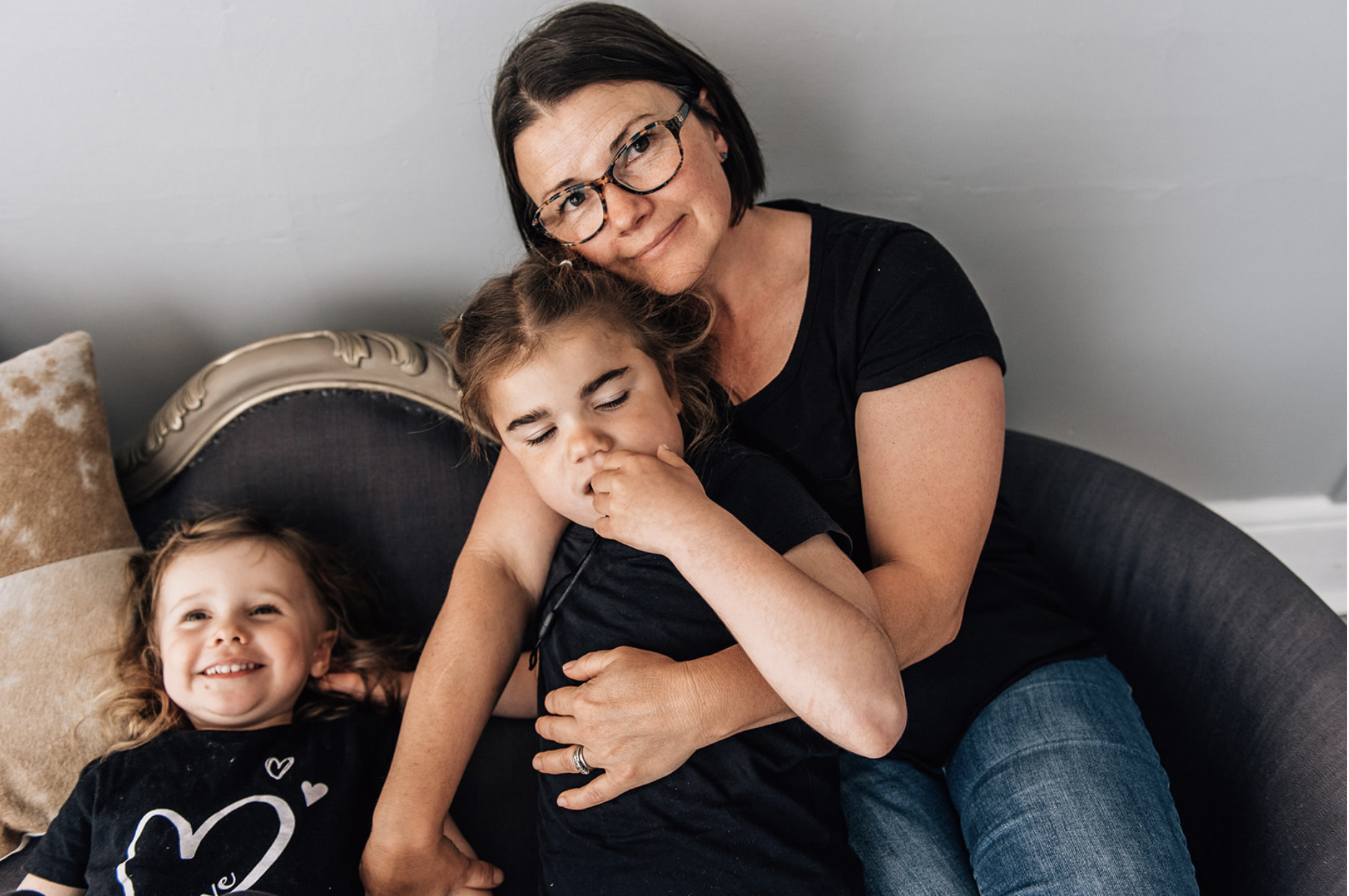 Jane Kohne loves her litte sister Annika and her dog Alli. Infact, "Alli" was her very first word. She loves playing at her grandparents farm and adores Peppa Pig. However Jane's words have all but gone. Her abiilty to walk is being stolen by Sanfilippo and she is currently transitioning to a wheelchair. Sanfilippo has already taken so much from Jane but her family live in hope.
You can help
Make an online donation
Donating online is a fast, easy and safe way to donate for donors who would like to pay via credit, PayPal or Apple Pay.
Host a fundraiser
There are lots of ways you can fundraise for the Hope for Jane campaign. We have plenty of ideas for you in our A-Z of fundraising ideas & you can set up your own fundraising page here
A big thank you to our Supporters
The real heroes who are kindly helping us achieve our goal Hannah Mukatsa Grace Wood Cathie Riordan The Whitfield Family Annalise Gale Anonymous Jai Rawal Kristy Neville Angela Hogg Fran Bowran Bowran Fran Bowran Robyn Crockett Jill Bowman Johnson Family Caitlyn Cara Brielle Kinnear Katie Scott Scott Jack Whitfield Rhys Mortlock Dianne & Mark Xiriha Jack Whitfield Olive & Peter Milsom Jock & Cath Cavanagh Aunty Shel B Ingrid Maack